TOPSOIL SUPPLIER, GREEN WASTE DISPOSAL, CONCRETE RECYCLER, LEED POINTS

We offer delivery and self pick up of all products we offer. We can offer grading of materials we deliver in larger quantities.
Get Leed points for bringing your recyclable material to us during demolition and excavation. The products include recycled concrete, recycled asphalt, and processed organic topsoil. This program would help you reduce your cost of not disposing of usable materials in the landfill and provide more economical products for reconstruction.
Dump fees start at $25 a load depending on material and quantity.
We are a permitted dropoff and borrow site in Nashville for the following products:
Dirt, clay, topsoil, processed topsoil, rock, gravel, concrete, concrete with rebar, brick, block, Green waste disposal including the following: trees, stumps, roots, logs, brush, chips, compost, soil amendments, grass, leaves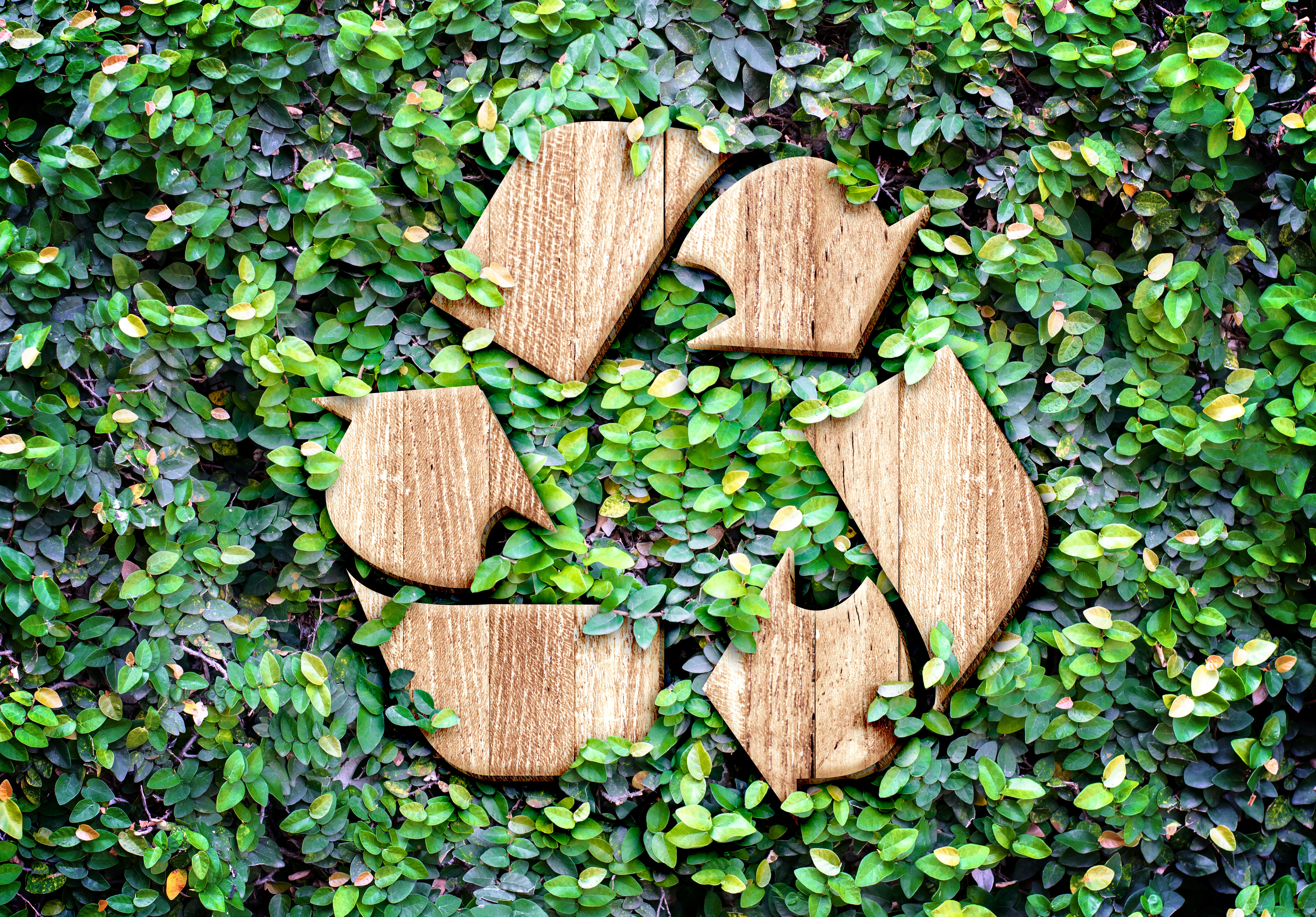 We do not take any contaminated materials from construction sites or material that must go to an approved c&d facility such as shingles or garbage. If you have a questions on the acceptance and prices of your materials please call me, John Stevenson, at (615) 573-0293.
Drop off and Delivery Service